Motivation 2.0″ STUDENT SURVIVAL GUIDE" is a book that offers practical advice to students looking to be successful in their academic and personal lives. As a parent, elder, friend, or teacher, you can gift this book to a child to help them develop the skills and mindset needed for success in school and beyond. The book teaches children ten techniques that can prepare them for life's challenges and opportunities.
Students often struggle with simple habits or factors that can hinder their progress and success. This book provides simple solutions to these common problems, helping children become mentally resilient and responsible for their actions. By reading this book, children will learn to respect the hard work and sacrifices of their parents and perform well in all areas of their lives, whether in academics or sports.
As a teacher with over 23 years of experience in India and abroad, the author has witnessed firsthand the challenges students face and the benefits of implementing these techniques. The results have been impressive, leading the author to write this book to share these techniques with other students. If you have young children, it is recommended that you provide them with this book as early as possible to give them the best chance of success.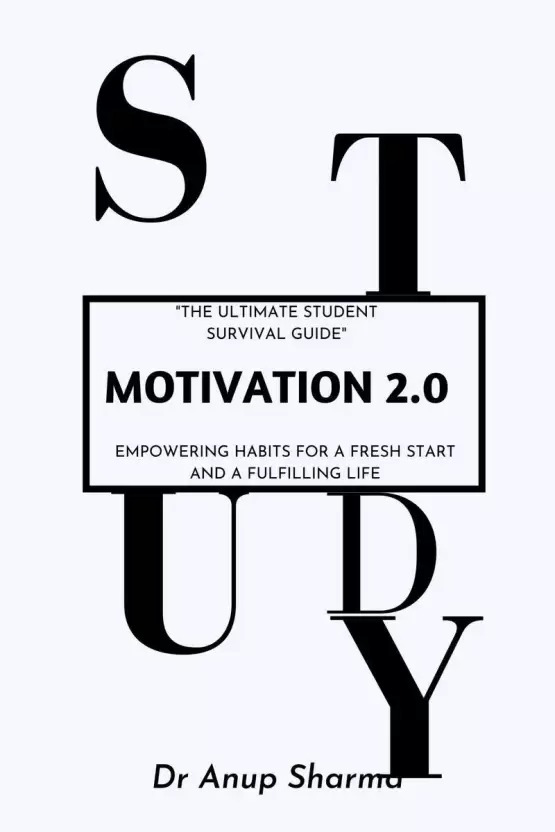 Please write your comments after reading Motivation 2.0″THE ULTIMATE STUDENT SURVIVAL GUIDE"
You can see the about chemswot page.