Definition of Avogadro's Law
Definition of Avogadro's Law :"the equal volumes of all gases have equal number of moles" under standard conditions of temperature and pressure.
Standard temperature is 273 K or 00 Celsius
Standard Pressure is 100 kPa
Thus 1 mole of each gas at 273 K temperature and 100 kPa pressure, will have 22.7 dm3.
22.7 dm3 is called molar gas volume.
Numerically Volume V is directly proportional to number of moles.
V ∝ n
V=kn where k is proportionality constant.
Example:
1 mole of O2 and 1 mole of CO2 will have 22.7 dm3 volume at 273 K temperature and 100 kPa pressure. 6.02X1023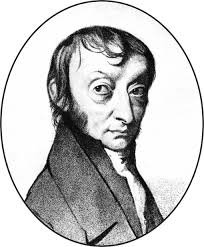 Read about Boyle's Law